Students need to prepare diverse types of assignments, and a school admission letter is one of them. Writing such an essay is a challenging task as it requires lots of time and effort. Young people need to create an engaging paper that will help them stand out among rivals. Thus, it is essential to know the main peculiarities of such assignments.
This article will explain why these letters are crucial and how to create a good one. Check the steps that will let you prepare an outstanding application for high school admission.
Why Admission Letter For High School Is Important
Let's start with defining the term and checking why it plays a huge role for students. An admission paper is a letter that is addressed to the principal of a school a student wants to join. It explains students' intentions and describes why a school should accept them.
This assignment is essential as it increases students' chances to be enrolled in the school they apply to. Therefore, it is vital to take such papers seriously and spend enough time on their preparation.
Main Peculiarities And Format Of High School Admission Essay
Such papers differ from other types of essays and have some features. First of all, students should remember who their audience is. Admission committees have already checked thousands of application letters. Hence, your paper should be original, catchy, and memorable. It is important to include the things that would impress those who read your essay.
Secondly, students should demonstrate their passion and ensure that they are a perfect match. They need to describe personal traits that make them different from others. Also, it is a good idea to mention what benefits a student will have in case he is accepted.
But don't forget to follow the structure and divide your paper into logical parts. Such types of essays have an introduction, main body, and conclusion.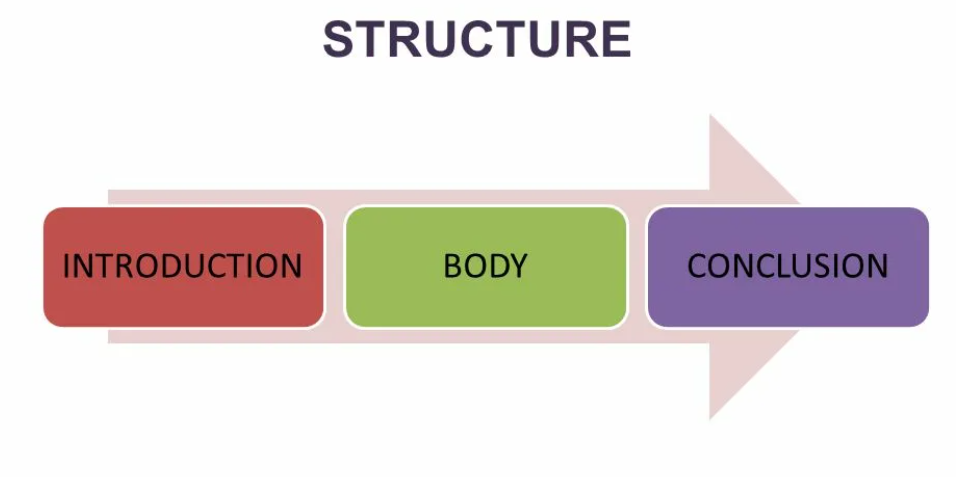 How To Create A Remarkable Entrance Essay In 6 Steps
As aforementioned, the main idea is to make your paper memorable and explain why you are a perfect candidate. However, there are some other things that students should pay attention to. Here is the list of 6 steps that will help you prepare a good entrance paper:
Check Multiple School Admission Essay Examples

If you write such an essay for the first time, the best idea is to check diverse samples. It will let you get acquainted with the structure and format and find some useful ideas for your paper.

Luckily, there are plenty of samples available online for free. Moreover, there's an option if you want to get the one written in accordance with your guidelines. Just order a paper from a trustworthy writing company and use it as a base for your future essay. 


Pick The Topic And Brainstorm The Ideas

Although this type of assignment isn't related to a specific topic, it's better not to pick a generic one. Focus on the things you are interested in and describe the activities that had an impact on you. The main idea is to show your passion and explain why these events are essential. 

The admission committee wants to see a student who genuinely loves something and is ready to share a passion with others. Don't think about how to impress those who will check your essay. Instead, be real and show why you are the one who deserves the place you apply for. 


Create An Outline Of Your School Application Essay

Some students start creating their application essays without making a plan of the work. Consequently, they feel lost and confused and get papers that aren't logical and structured. Thus, it's better to create an outline and briefly describe each part of your essay to avoid these issues. 

Start with selecting a topic and think of the examples that will help you support your thoughts. For instance, you may talk about some extracurricular activities or interesting hobbies. Share some experience that somehow has changed your perception of life. Ensure that you write about the things you enjoy and at the same time they make you stand among other rivals.
As soon as your plan is ready, prepare a draft version of your paper.


Follow The Structure And Guidelines

Remember that it is important to follow essay guidelines for high school papers. Young people often forget to pay attention to structure as they devote more time to the creation of the content. Therefore, they can lose scores and miss their chance to be enrolled in the program they pick.

Like many other essays, the admission letter for high school is divided into three main parts. It should have an introduction, main body, and conclusion. The first part prepares readers by offering the main ideas of the paper. The main paragraphs reveal the topic and suggest supportive facts and evidence. The conclusion briefly sums up all the ideas mentioned in the paper. 

Note that you should also state why you apply for this position and what benefits a school will get if it accepts you. 


Ask Someone To Evaluate Your Paper

When the draft version of your letter is ready, take some time to rest. At the same time, ask someone to check an essay and share ideas about it. Such an approach will let you critically evaluate the paper and find out all its drawbacks.
Take all the suggestions into account and rewrite an essay to make it flawless. 


Leave Some Time For Editing And Proofreading

When the final version of your school application essay is ready, ensure it doesn't contain any errors. The majority of students skip the proofreading and editing part as they view it as a waste of time. They believe that they have already checked a paper several times while writing and rewriting it. Consequently, they get essays with plenty of grammar and punctuation mistakes. 

Hence, if you want to get a perfect letter, ensure that you spend enough time checking it. Still, there's an option for those who prefer to leave this work to others. They can ask for professional help and get recommendations from top experts with years of experience. 

Conclusion
All in all, writing application essays isn't an easy task as the competition between students is high. Such papers should be original and persuasive so that the admission committee selects you among other rivals. Therefore, it is important to get acquainted with the structure and format of these assignments.
Some students feel that they can prepare entrance essays easily. Thus, they prefer to procrastinate and leave the task for the later. Consequently, they prepare low-quality content and miss their chances to enter the school they pick. The best idea is to start writing an admission essay in advance. In this case, you will have enough time to prepare a remarkable paper and thoroughly check it to avoid logical and grammar errors.
On the other hand, if you want to ensure that an essay is perfect, ask for professional writing help. Lots of reliable companies will be glad to prepare samples at affordable prices. Moreover, they can also suggest proofreading and editing services. Don't miss your opportunity to become a student of your dream school!