Introduction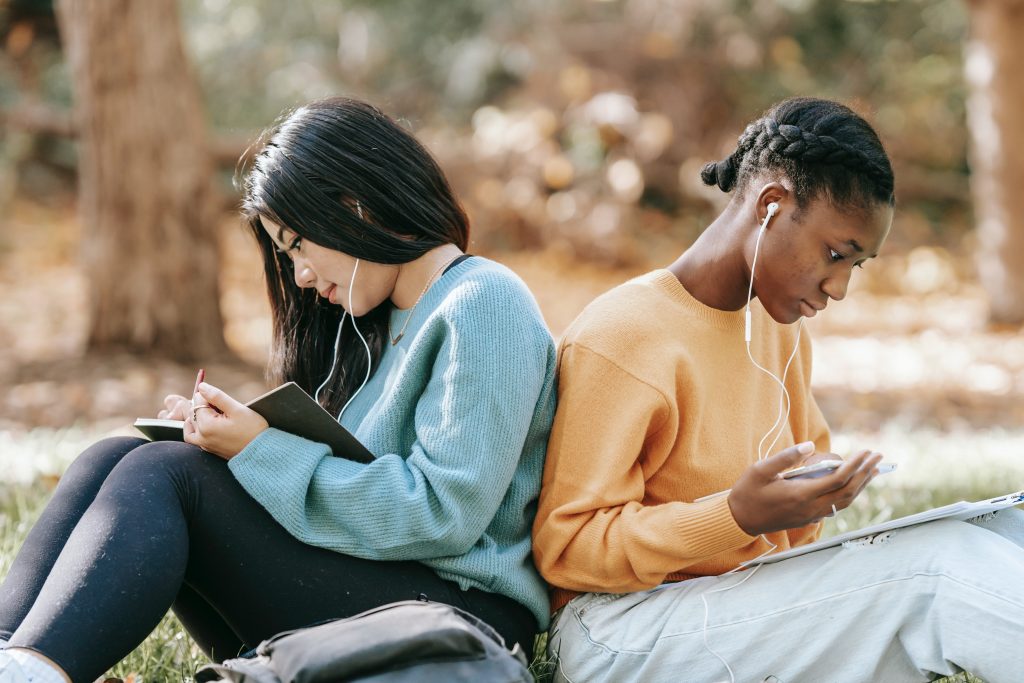 The admission essay is like the baptism of fire. This is the very first step to your academic life that will be replete with a lot of types of papers. And it is quite reasonable that you want this step to be a success. In the end, your further accomplishments start here. Of course, you need to make every aspect of your application essay perfect. So, it is time to consider the formatting.
Many students underestimate the importance of proper admission essay format. However, this is the first thing that strikes your reader's eye. If you lay hopes on your essay, you apriori have to be mindful of the format and structure. It is not just another paper like one of those you have submitted in high school. The application essay implies a personal component to impress the admissions committee. So, this is the kind of common courtesy to provide proper formatting.
Overall, the admission process implies a competitive element making students coming up to scratch. If you really worked hard to produce a perfect essay, incorrect formatting can ruin the enjoyment of your work. Thus, you have to bite the bullet and polish your paper.
Let's consider how to format your college admission essay and not to go flop!
College admission essay format: why does it matter?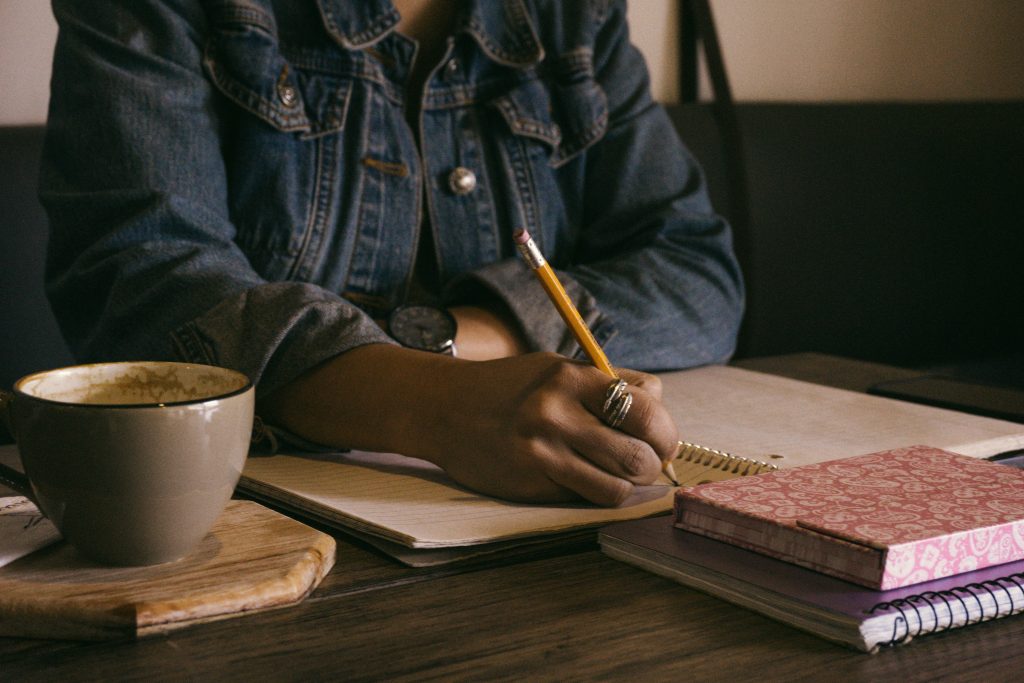 Every year getting matriculated in college becomes more challenging. Current statistics tell us that acceptance rates fall below ordinary levels from year to year. For 2020, they vary between 4.9% to 15% depending on the university. So, making every aspect of your admission essay perfect is the very least you can do to enhance your chances for admission.
Thus, formatting plays an important role in the way your essay will be evaluated. We often hear "do not judge a book by its cover". Your essay does not have a cover, but it has formatting. It is like a candy wrapper. It does not really influence the quality of your work but it does impact the way it will be perceived and treated. On the one hand, you may think that formatting should not make a difference as the content is much more important. But human psychology sets its own rules on how we perceive things. For example, your essay can be perfect but poor formatting will lower the overall impression. And it will be automatically estimated as middle-class. If your competitor provides an average paper but it corresponds to all of the main requirements including a proper format, it will be evaluated equally or even higher. That is why it is necessary to consider every single aspect of your work.
The admission essay is more specific than any other kind of assignment. But the good news is that its formatting is more or less standard. The point is to carefully consider all necessary requirements. Now, let's figure out what you have to keep in mind.
8 Steps to Format Your Admission Essay
Formatting is a standard procedure. However, it can slightly depend on the way you are going to present your paper. There are two main ways to do it:
To attach a formatted essay as a doc-file (other formats are also acceptable);
To fill in space for the application essay on the college website.
It is not always necessary to attach your file or send your essay via the website. Various institutions often have different requirements. So, you need to look through them carefully to make sure your application will reach the exact destination. Anyway, as a rule, colleges provide multiple ways to send your admission essay. For example, you can also send it by email or even by post.
Take into account that if you prefer to transmit your paper by post, it can be lost or the admissions committee may simply overlook it. It is a rare thing, but it happens. So, many students opt for alternative ways to present their applications to feel safer.
You may have other worries related to essay submission including proper formatting. Thus, these easy steps will help you to sort it out.
Step 1: The title

You do not need to indicate the title if it is not specified in the requirements. As the admission essay is quite a concise type of work, the title can negatively affect your word count. Then, you will have to omit particular details that in some cases impact the overall impression of your work. Anyway, if it is acceptable to include it, make sure your title is attention-grabbing and reflects the guiding idea.


Step 2: The structure


In your application essay, you are free to define a structure unless a 5-paragraph essay is a must. Anyway, every essay should have a comprehensive and logical design. This refers to the classic structure that includes Introduction, Body, and Conclusion. 

It is not recommended to use semicolons because sometimes it is a bit complicated to perceive the text containing such elements. Also, you do not need to write paragraphs that are too short. They should comprise at least several sentences and be related to one statement or topic. Your writing style and language should communicate exactly what you want to say. Of course, there is often a temptation to employ figures of speech and metaphors. However, you should avoid popular clichés and excessive detail. Here you can find some useful writing techniques and additional recommendations on how to improve your language.


Step 3: Margins

A margin implies an interval between the edge of the sheet and the text of your essay. As a rule, 1-inch margins are considered to be normal and required in official documents. The admission essay is not an exception. However, there are other types of margins, so you have to check the requirements.


Step 4: Spaces

As a rule, application essays require 1.5 or 2-spaces. At least, they are recommended as they make the text more legible. Sometimes, single-spaced documents are acceptable. However, there are some cases when it is necessary to opt for double spaces. Besides, every paragraph should have a single tab space as it implies segmentation which contributes to a better understanding of your text.


Step 5: Fonts


Fonts are basically what we mean when mentioning the candy wrapper. Choosing the right font is essential as it will influence readability and overall experience from your text. Your main purpose is to select a font that will be legible. 

There is a great variety of fonts. Some of them look amazing, so you may think they can help you to improve the reader's impression. In fact, it is often a dead-end road. There are difficult and easy-to-read fonts. And it is often tough for the human brain to process difficult fonts. So, you should avoid the first category and opt for the second.

Examples of difficult to read fonts (to avoid):

Comic Sans MS
Papyrus
Curlz MT
Bradel Hand ITC
Vivaldi
Kristen ITC
Viner Hand, etc. 
Examples of easy to read fonts:
Arial
Times New Roman
Helvetica
Georgia
Merriweather
Calibri
Montserrat
Futura
Open Sans, etc.

Step 6: Organizing elements

Headers, page numbers, bulleted lists, and others are organizing elements that make the text more consistent and organized. It is also much easier to comprehend your essay if it is properly structured. By integrating these elements you allow the readers to follow the logic of your work and stay focused on it till they end up reading. While they are not always obligatory, they help to polish your text stylistically.


Step 7: File format

You also need to take into account such issues as the file format. If you make a mistake while selecting an appropriate option, you may face a problem with the submission. There are a lot of formats of documents to choose from. For example, doc, docx, rtf, pdf, etc. And while doc/docx or pdf formats are usually recommended, you have to check the requirements. If the file format is not specified, you can opt for any option.


Step 8: Excessive elements

It can seem to be obvious that you should avoid any excessive elements and details in your admission essay. However, there are quite enough cases when students neglect this easy rule. Thus, we have to highlight it one more time. Forget about CAPs, emoji, or hashtags. They are out of place in your application essay. Your paper should look solid and professional. So, take it seriously and remove any symbols and elements that do not appear to be fit with the college admission essay format.

In Wrapping Up
The proper formatting means too much to ignore. However, the success rate is difficult to predict as there is no guarantee. That is why you have to pay attention to what is at the core of your paper. If you doubt doing your best while writing an admission essay, you cannot be sure to come out with flying colors. Overall, there are a great many ways to power up your paper. For example, you can check this article to find some additional advice.
The application essay should be based on your experience and refer to your future prospects. That is why it is essential to put your heart into it. For the same reason, it is not recommended to use templates. They are often too formal and do not help you to adapt your ideas. At the same time, the structure of your work should communicate the core points. So, you need to put some logic into it. That implies avoiding too short or too long paragraphs as well as discussing more than one idea in each.
On a final note, if you come to formatting, you are at the final stage of writing an essay. After you polish your paper, all you need to do is to send it and wait for the next part of the admission process. However, sometimes you really need to gather yourself up to start writing. And this feeling is familiar to many of us. It is also known as writing paper procrastination. So, if you want to struggle with it, this article will be helpful – Advice for Overcoming Writing Paper Procrastination.