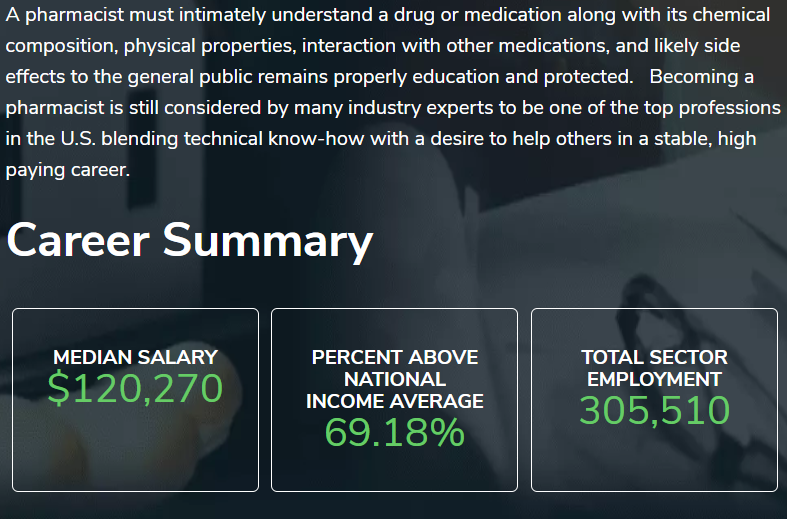 Pharmacy schools are in demand as those who finish the courses have great career opportunities. Obviously, the competition between those who want to be enrolled in pharmacy schools is high nowadays. Thus, students need to stand out among rivals and convince the admission committee they are the ones to be accepted. It means that your application should be well-prepared and contain all the necessary documents.
One of the things it should include is a good pharmacy recommendation letter that can help you get a seat in the class.
But how to prepare a good paper, what it should include, and who should write it for you? These are the most frequent questions that young people ask. Let's have a closer look at this topic and check:
main features of such papers;
their structure and main parts;
the steps that you should follow to prepare a remarkable recommendation letter sample.
Main Peculiarities Of A Letter Of Recommendation For Pharmacy School
The majority of medical schools ask for several letters of recommendation. Such papers usually include:
your academic achievements, GPA, and professional success;
unique personal traits and values;
your professional qualifications and intentions;
explanation on why you are a perfect match for this class.
Generally speaking, a good recommendation paper should show that you've already had a huge experience in the field. It should also define that you have strong intentions for completing the course.
How To Create A Good Recommendation Letter For Pharmacy School In 5 Steps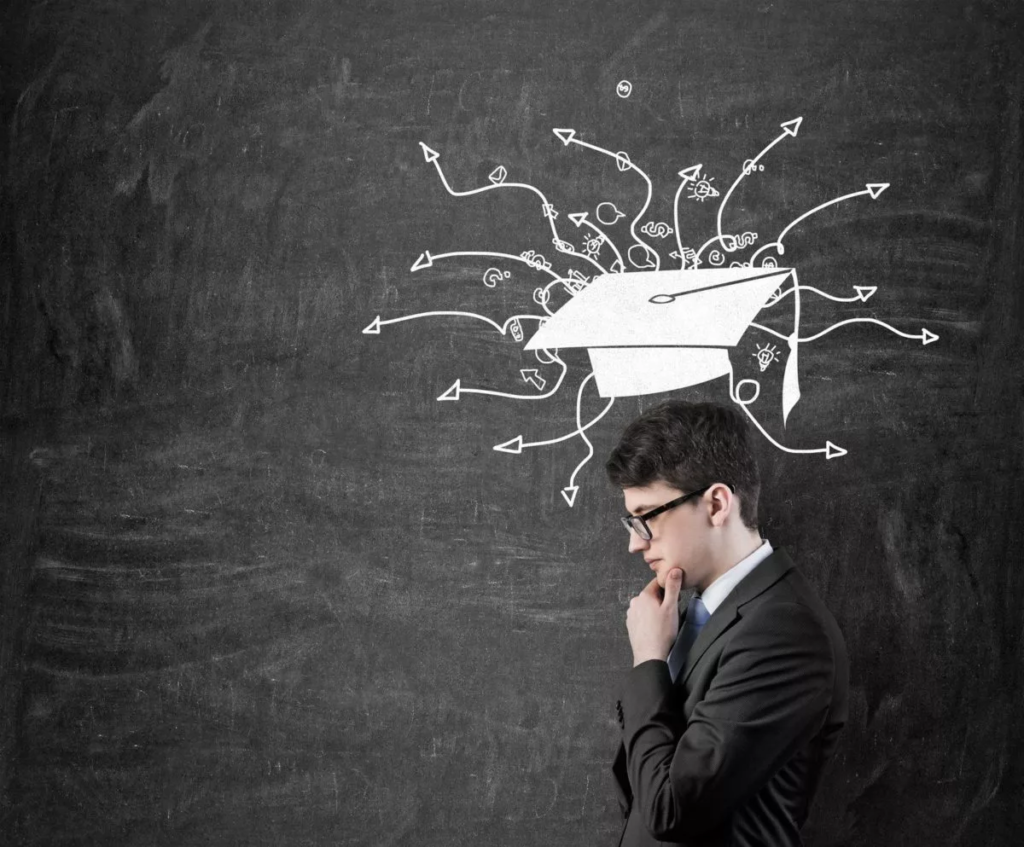 There are various articles with useful tips. They can help both students and writers prepare good reference letter samples.
Here is our list of 5 steps that will help you with writing pharmacy school letters of recommendation:
Check Multiple Pharmacy Recommendation Letter Samples

Start with reading several strong samples available online. Such an approach will be quite beneficial. Firstly, it will help you better understand what to include in this paper. Also, it will let you find the most suitable writer.  Note that the person who prepares the letter should:

know you well and be able to describe both your academic success and personal trait;
be ready to confirm that the class you pick is an appropriate choice for you.

Carefully Pick The Letter Writer

As aforementioned,  it is vital to pick the right person who will prepare the letter for you. Don't ask your friends, relatives, or teaching assistants for help as they carry little or no weight. You need to select someone who:

supervised your work for quite some time;
could provide relevant comments on your intellectual ability and professional effectiveness.


Share All The Relevant Information

Don't just ask someone to write the letter for you. The best idea is to ask for a personal meeting or at least a call to provide all the necessary information. Find the time that will be suitable for the writer and discuss all the details. 

Describe your professional achievements and explain why you want to take this course. Suggest some ideas that can be implemented in the letter to make your application more persuasive.

Ensure that the writer is ready to devote sufficient time to provide you with a strong pharmacy school recommendation letter. Note that it is also important to prepare these papers several months before you submit your application. Therefore, you need to take care of it in advance so that the writer has enough time for it. 


Ensure You Provide All The Needed Materials


As stated above, it is not enough to ask someone to write the reference and provide the guidelines. Students should also send their writers these things:

resume;
a copy of the transcript;
a copy of the personal statement;
submission instructions.

Moreover, it is necessary to thoroughly explain pharmacist recommendation letter technical suggestions. Not all schools send them along with the evaluator's guide. 
Ensure that you follow up with the writer to check whether everything is clear. Don't hesitate to ask questions if you have any and always be in touch with the writer.


Ask For A Copy Of The Final Version

Ask the writer to provide you with a copy of the final version of the paper. If you feel that it needs some alterations, ask your writer to make some adjustments. 

Also, you can offer some suggestions in the progress so that the writer won't waste time on changing the final version.

May I Write a Pharmacist Letter Of Recommendation On My Own?

Some people prefer to create reference letters on their own and just ask someone to sign them. It sounds like a perfect chance to describe your best traits and show the committee that they should pick you among plenty of other applicants. Still, in most cases, students have no idea how these letters should look and often include too much irrelevant information. 

Moreover, such papers are easily detected by the admission committee, and these applicants can even be discounted. Thus, if you can't find a writer, ask for professional writing help. There are lots of reliable companies that can prepare an excellent paper for you.
Conclusion
In conclusion, more and more students pick pharmacy schools as this field suggests lots of career opportunities. As a result, it is quite difficult to get the place and be accepted by the admission committee. Most schools provide plenty of requirements and ask students to prepare diverse papers.
Undoubtedly, a letter of recommendation for pharmacy school is an important part of the application. Therefore, students need to carefully pick the writer that will help them get accepted. It is essential to find someone who will be able to confirm that you are the best candidate for the course.
The writer should describe your professional achievements and future goals. He should also state the personal traits that are important for your career path in this field.
The reference paper should:
contain all the information that the school asks for;
be written in accordance with the requirements and guidelines;
contain only relevant information;
be well-structured, logical, and without any mistakes.
Sometimes students can't find a writer and decide to write such papers on their own. But such an approach may lead to bad consequences as students can be caught and discounted. Thus, it is better to ask for professional writing help and get a paper created by top writers. Just pick a trustworthy company that offers high-quality content for reasonable prices.